Please follow the following steps to add your Jannat Al Quran email address to your phone:
Outlook app

on

Android: Set up email

 1- Please open Play Store on your phone. Download the Microsoft Outlook app from Play Store, by tapping Install, then Open.

2- Tap Get started as shown in the picture below.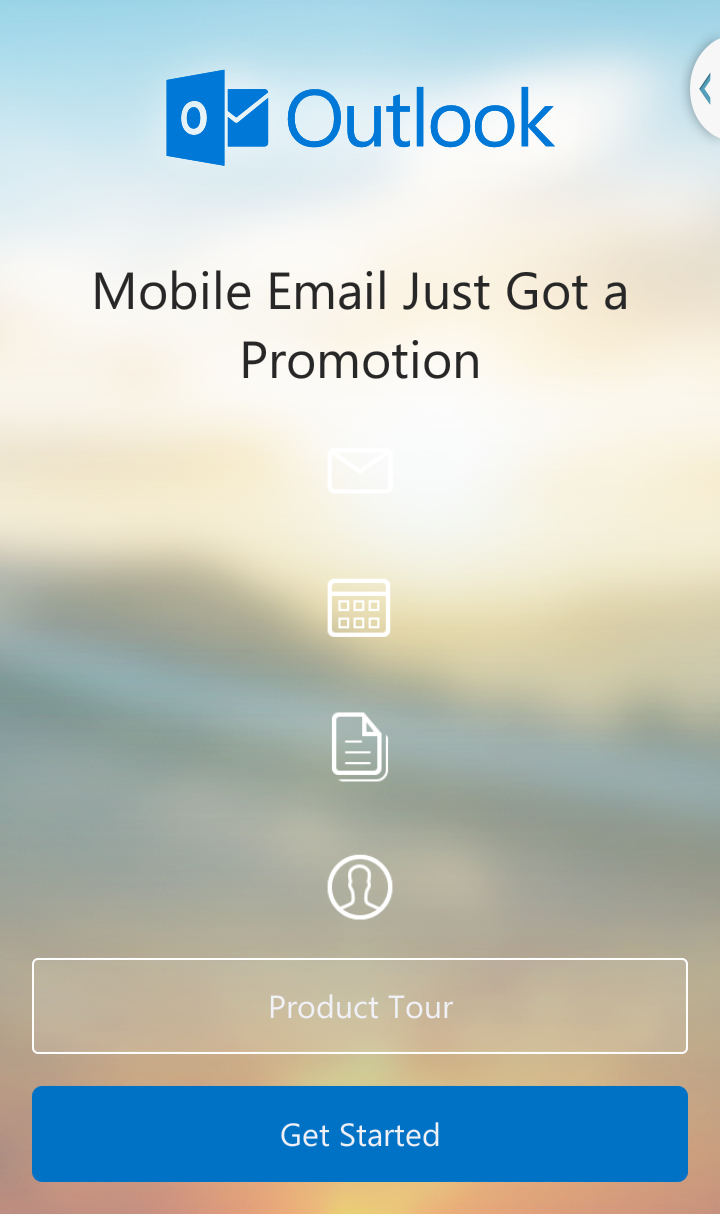 3- Tap IMAP.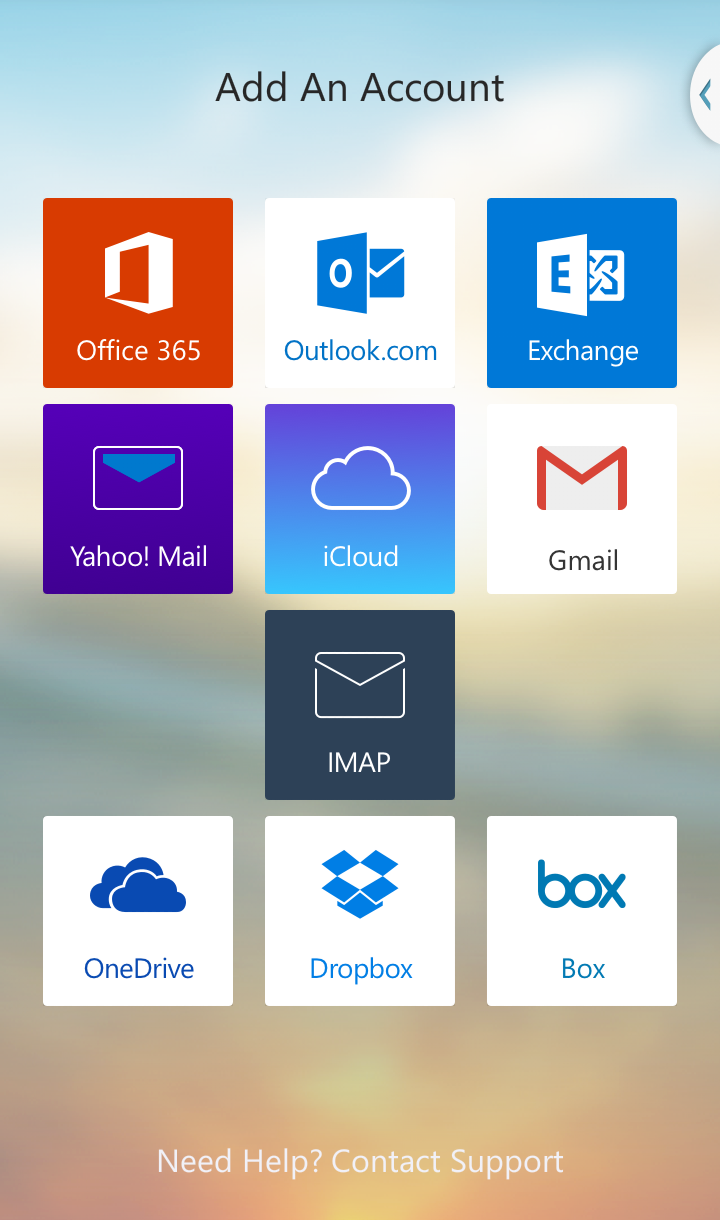 4- Enter your Jannat Al Quran email password, your name, and an optional description of the account. Then tap NEXT.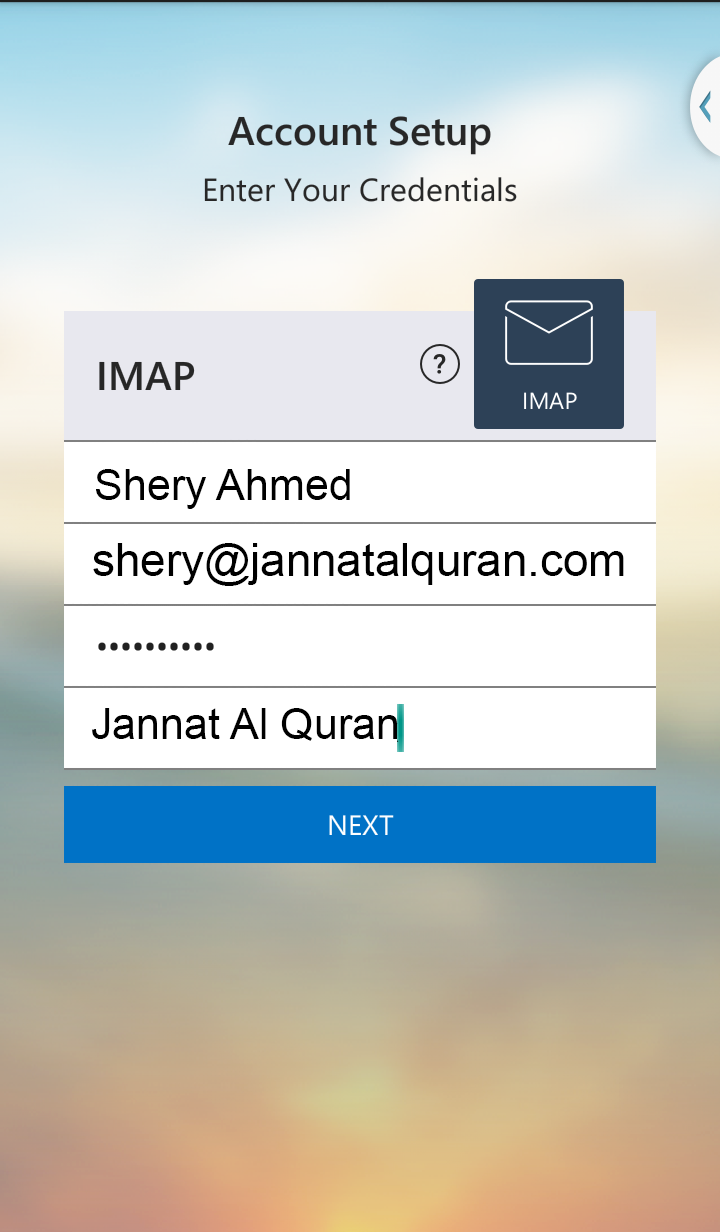 That's it. You're done! You should see your inbox in the app, and be able to send and receive emails.