Subscribe to Our Newsletter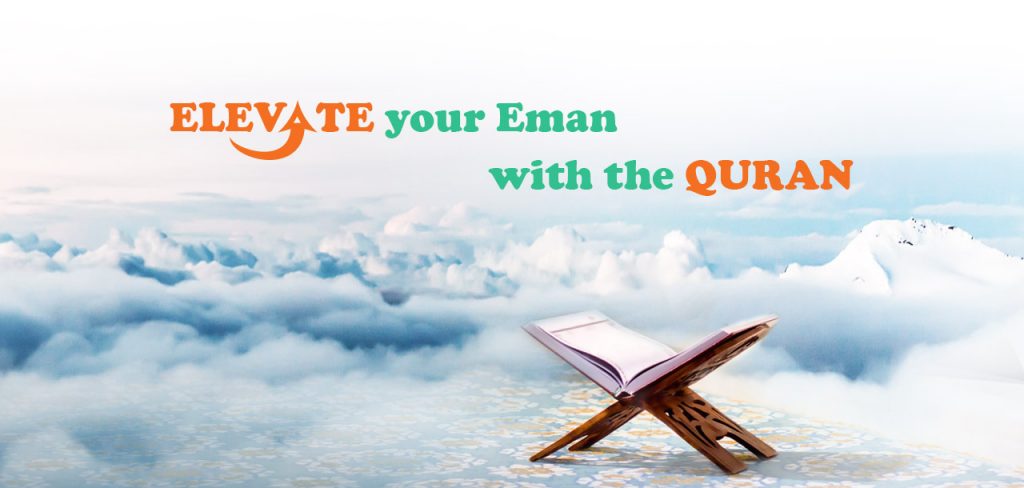 Jannat Al Quran plans to make the student's learning experience as easy as possible with our set of programmes, each with a multi-level course, available seven days a week for adults and children. You can choose the day and time that suit you and your child.
 
You are invited to choose one of the following programmes and learn online with our experienced Egyptian Azhary teachers:
– Online Quran Programme
A- BEGINNERS
B- READING
C- MEMORISATION
– Quran programme for Children
– Quranic Arabic Programme
– Learn the Arabic Language
– Convert Programme
We also offer free evaluation sessions.
Read More 1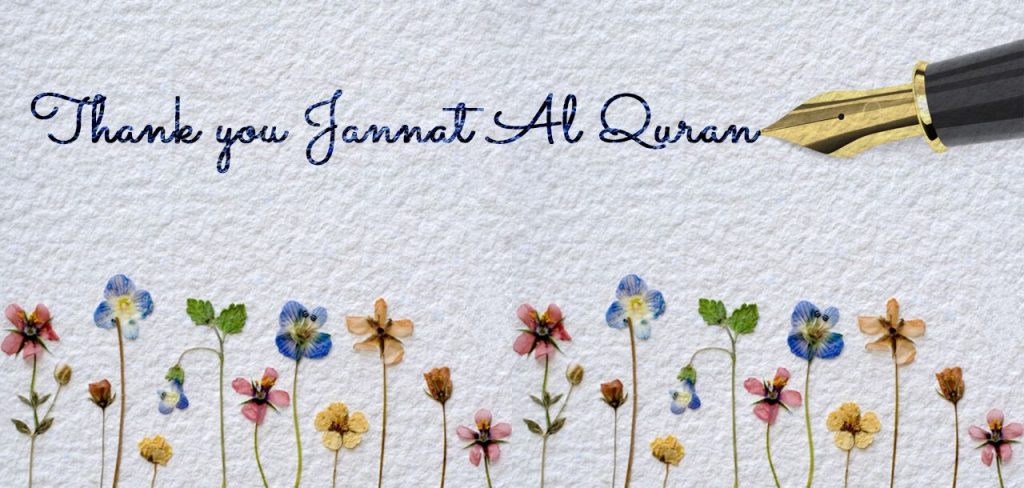 I am very happy with the classes and actually couldn't have imagined anything better Alhamdulillah.
Maasha'Allah, the teacher is very knowledgable and kind, and puts a lot of attention to improve/correct my recitation precisely and explains how to clearly. She finds different ways to explain until I get it right.
Read More